Dedicated to bringing classical music to Nashville's most vulnerable citizens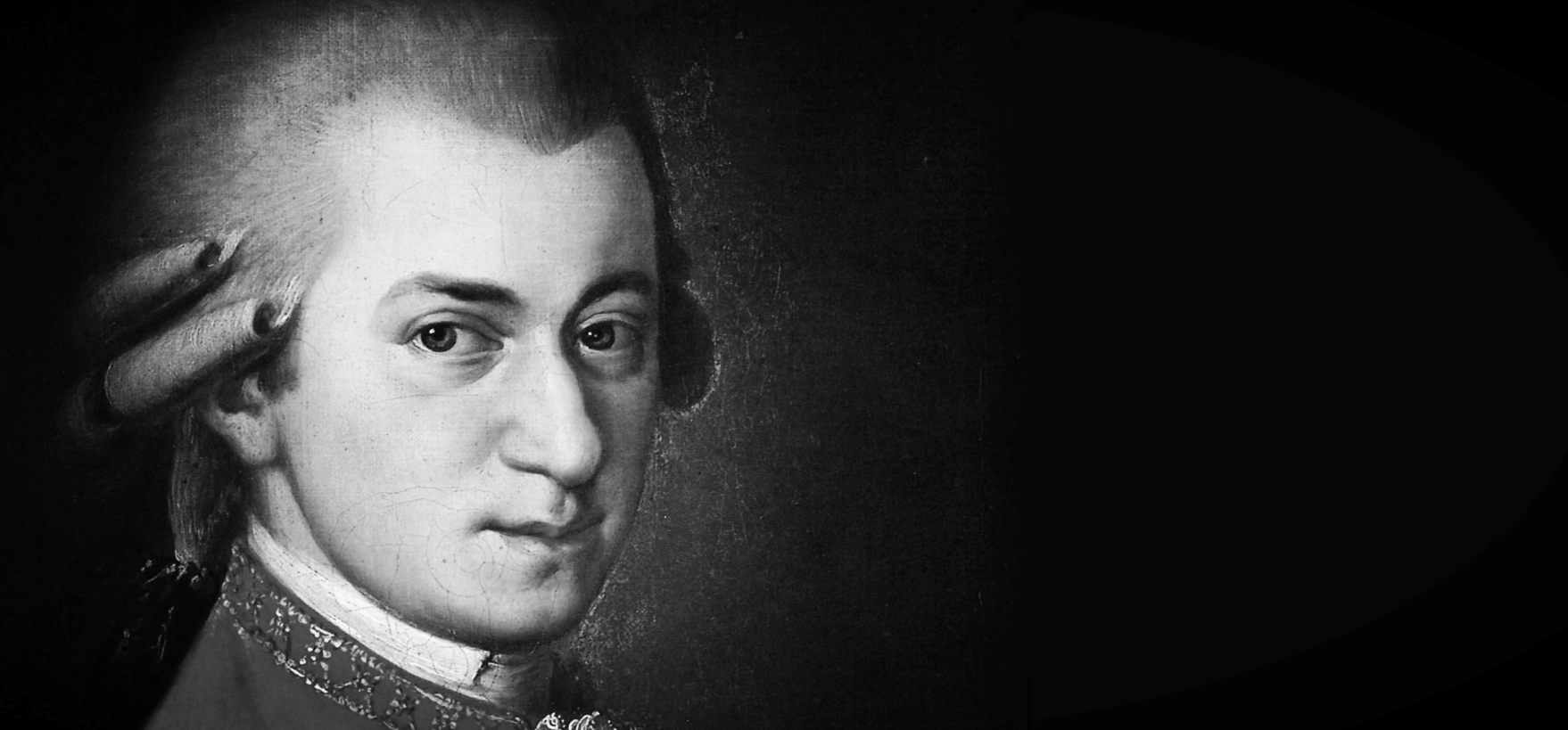 SCHUMANN/BACH/VIVALDI
9/21/19
Featuring Allesandra Volpe Jeson, Pearl Goll, and Daniel Voight
MUSIC FOR STRINGS AND VOICES
11/9/19
Featuring Timbre Cierpke and Al Valmadrid
MOZART'S 264th BIRTHDAY CONCERT
1/17/19
Proceeds benefit The Little Pantry That Could
Since 2002, Mozart in Nashville has been providing free concerts in venues around Nashville, TN, beginning with the Mozart Birthday Concerts and most recently with the Nashville Concerto Orchestra. All concerts are free and open to the public. Donations are accepted to help with performance expenses, and all additional proceeds benefit local charities specified at each concert (past charities include The Contributor, The Zoe Maggipinto Brain Cancer Research Fund, and The Children's Kindness Network).
We rely on your donations to keep the Mozart Birthday and Nashville Concerto Orchestra concerts going!
Click the button below to make a contribution to Mozart in Nashville. Thank you for your support!
SUBSCRIBE TO THE NEWSLETTER
OUR MISSION STATEMENT
Mozart in Nashville is dedicated to bringing classical music to Nashville's most vulnerable citizens, including children, lifelong learners, people with special needs, and incarcerated people.
Mozart in Nashville is committed to providing free concerts and education programs that strengthen our communities through collective musical experiences.
Mozart in Nashville is a 501(c)(3) nonprofit organization.
BOARD OF DIRECTORS
Mitchell Korn, Kara White, Kristin Wilkinson,
Diana Partington, Tibby Christenberry, Jason Parker
For more information on Mozart in Nashville or to book a house concert, contact us at: